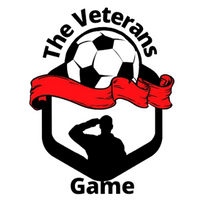 Phoenix Heroes and Crowborough AFC aim to raise 10K with The Veterans Game Charity Football Match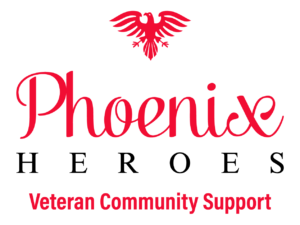 Armed Forces Veteran Gary Stockton formed Phoenix Heroes several years ago. As part of their commitment to their local veteran community they have consistently supported Veterans, many of whom were struggling with their mental health or had been suffering with PTSD.
Their support network can be utilised by companies when they become aware that an employee is in need of support.  It was through this that Mike Barrett, also a Veteran, signposted colleagues in order to help them overcome difficulties they were facing.
How did The Veterans Game start? 
I first met Phoenix Heroes about 4-4.5 years ago when they were just starting out and really liked them as people and as a cause. I jumped in and did some fundraising with them both myself and with the company I work for.  Since then, they've gone from strength to strength, and I've seen the great work they do. They have responded instantly when I've had Veterans needing support- Mike Barrett
Mike and Gary soon formed a comradery which naturally turned to how they could do more to help fellow veterans.
Mike is the club secretary for Crowborough Athletic FC and there are also other strong Veteran links within the club. Their club president Mick is also a Veteran. The idea formulated that they could use these links to raise fund for Phoenix Heroes. Crowborough AFC were unanimous in agreeing to help out by providing a venue and support staff for the charity football match to take place.
Mike made us aware of his involvement with Crowborough Athletic FC and then the fundraising ideas were shared.  As a veteran support organisation, focusing on community building is our main strength, which is very important to us. It is within this community where we can identify those who may need additional support services like mental health, employment networking and peer support. -Gary Stockton
With a plan formulated, it was time to see how the veterans connected to Phoenix Heroes would respond to this idea. Would they be able to get a team together?
When we first put it to our members that we were thinking about putting a football team together to raise funds for Phoenix Heroes, we quickly found out that we had many footballers amongst us at different skill levels, resulting in two teams being formed. – Gary Stockton
The Veterans Game Details
Sunday 6th November will see the first match of The Veterans Game in which Team Phoenix plays Team Heroes. Tickets are available for £5  BUY TICKETS HERE if you cannot attend but would like to make a donation to Phoenix Heroes there is a dedicated JUST GIVING PAGE 
Gates will open at 11.30 for food, drinks and a presentation. Kick off time is 1pm.
Team Phoenix will be Captained by Terry Mac. Former 1 QLR 1st Battalion. Whilst Team Heroes will be led out by their Captain, Stu Logan, who served with the former 32 regiment Royal Artillery.
An Under13's team that are named after Phoenix Heroes called Crowborough Athletic Phoenix will be match mascots.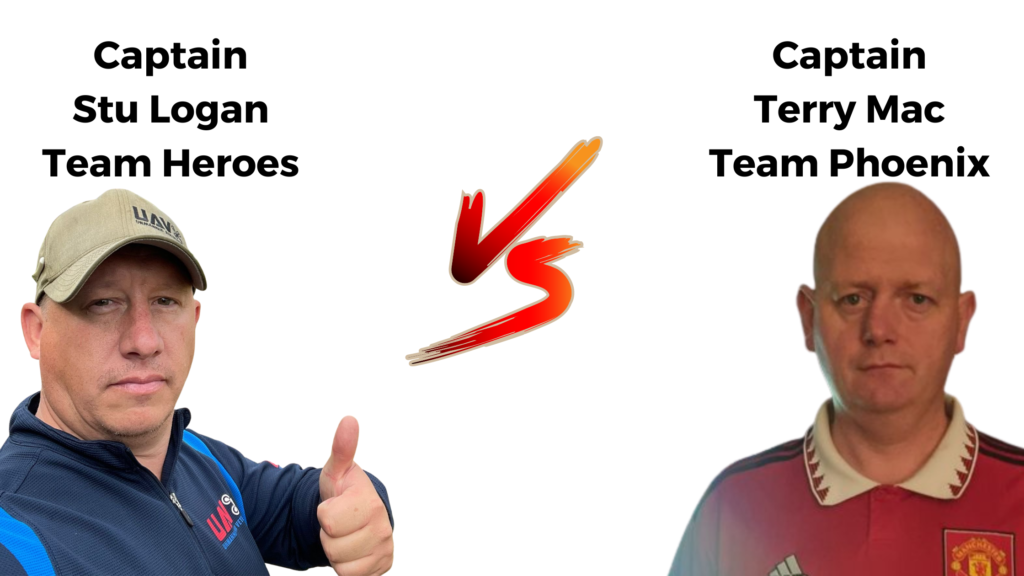 Veterans Game Sponsors
Support for this game has been fantastic, with companies coming forward to sponsor the kits, website and match balls. They are still looking for support and you can find their sponsorship packages HERE
One of kit sponsors is Unmanned Air Veteran Ltd owned by the Captain of Team Heroes-Stu Logan. 
Since we started out in 2019, Gary has been a big supporter of my company, Unmanned Air Veterans Ltd and we have spoken regularly since. Supporting each other in various ways on social media. 

Phoenix Heroes is an amazing charity that supports veterans in the SW region that are either homeless, suffering with PTSD or struggling with drug and alcohol abuse. PH does this with heart, passion and desire. Gary has also spoken with other veteran ran charities, mutually supporting each round the country.

Supporting PH is a no brainer and we couldn't be more proud to support such an amazing team-Stu Logan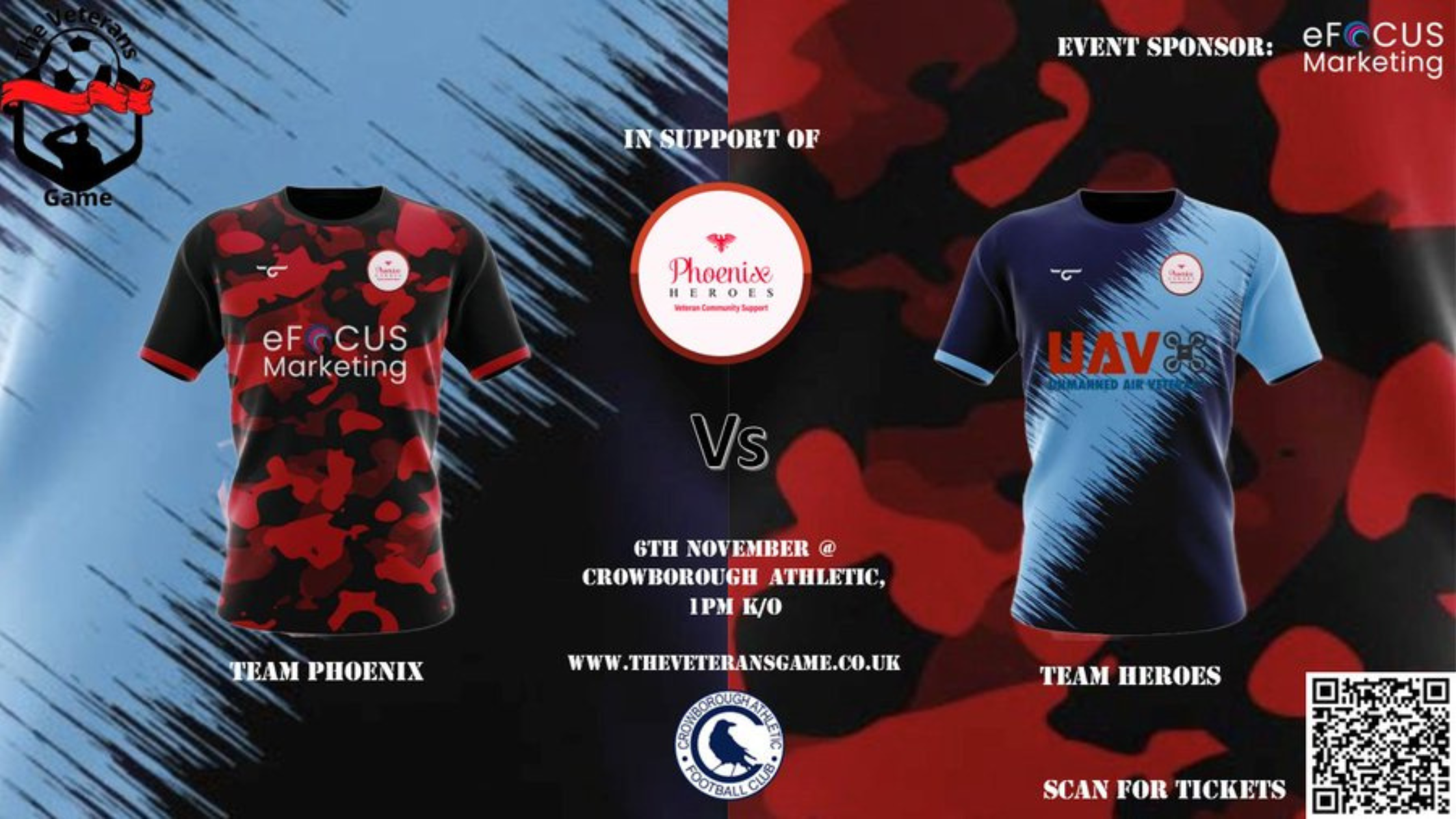 We approached Forces Fitness, the website and a match ball sponsor of The Veterans Game to ask why they chose to support this match.
Forces Fitness Ltd chose to support the Veterans game as we are an organisation that employs predominantly Military Veterans. We work extremely closely with a number Sports Teams, schools, businesses and colleges on improving team building and fitness.  Keeping fit and active whilst surrounding yourself with positive likeminded people are keys ways to improve your mental health and well-being. We feel this event will be a very positive event for our community and raising money for a great cause.  We are proud to support this event!  – Sean Molino BCA MD Forces Fitness Ltd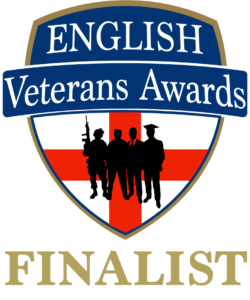 Phoenix heroes outstanding contribution to the veteran community was recognised this year by reaching the finals of the annual Veterans Award which was held in Portsmouth. The Veterans Awards had this to say.
Pheonix Heroes are a fantastic organisation that were finalists in the health and well-being award category at this year's Veterans Awards. They truly do a fantastic job of bringing families together. They have a fully qualified therapist who is on hand to provide support with Military Veterans suffering with PTSD. An organisation that is doing great things!  -The Veterans Awards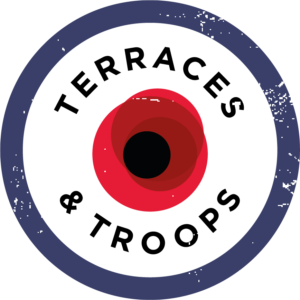 Here at Terraces and Troops we have sponsored a match ball. In addition, we have donated some of our CLOTHING AND ACCESSORY RANGE for the raffle on the day. We will also be volunteering on the bar so feel free to come and see us!
If you have any football and forces news to share, a charity football match for veterans, or an event to promote, please get in touch on our CONTACT PAGE