Contact Us If You;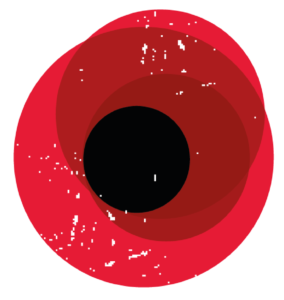 Are a football team or supporter raising money for an armed forces charity.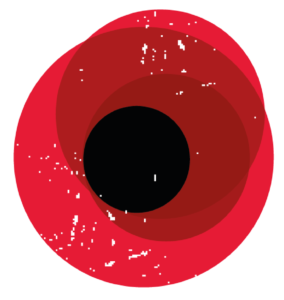 Are a grassroots football team looking to raise funds for your club.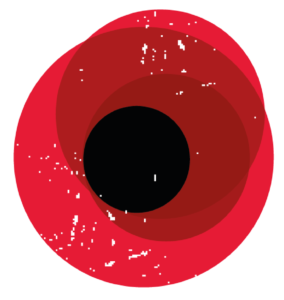 Are currently serving or ex armed forces and you love football.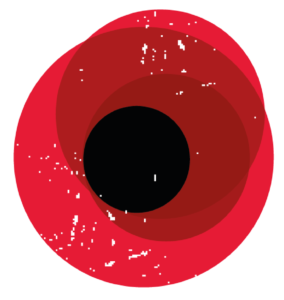 Play football in any armed forces teams.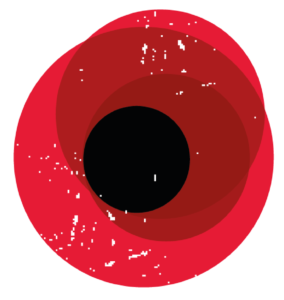 Are an armed forces charity.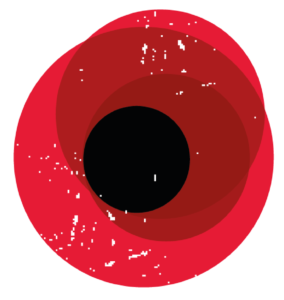 Believe in our mission and want to get stuck in.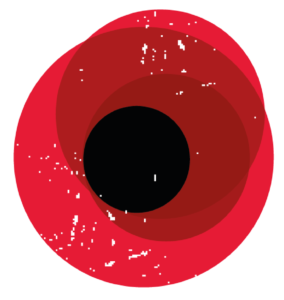 Want to advertise with us.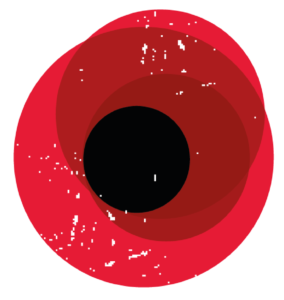 Wish to feature us.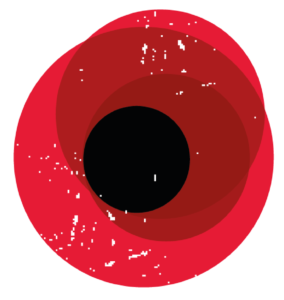 Think we can help you.