Why we do this
Football teams and Armed Forces Veterans all over the UK are doing wonderful things to support each other.
However, there is no recognised central point to store all of this information.
We believe that this is a necessary step, to help cement the relationships between organisations and their supporters.
One Place – One Side – One Pride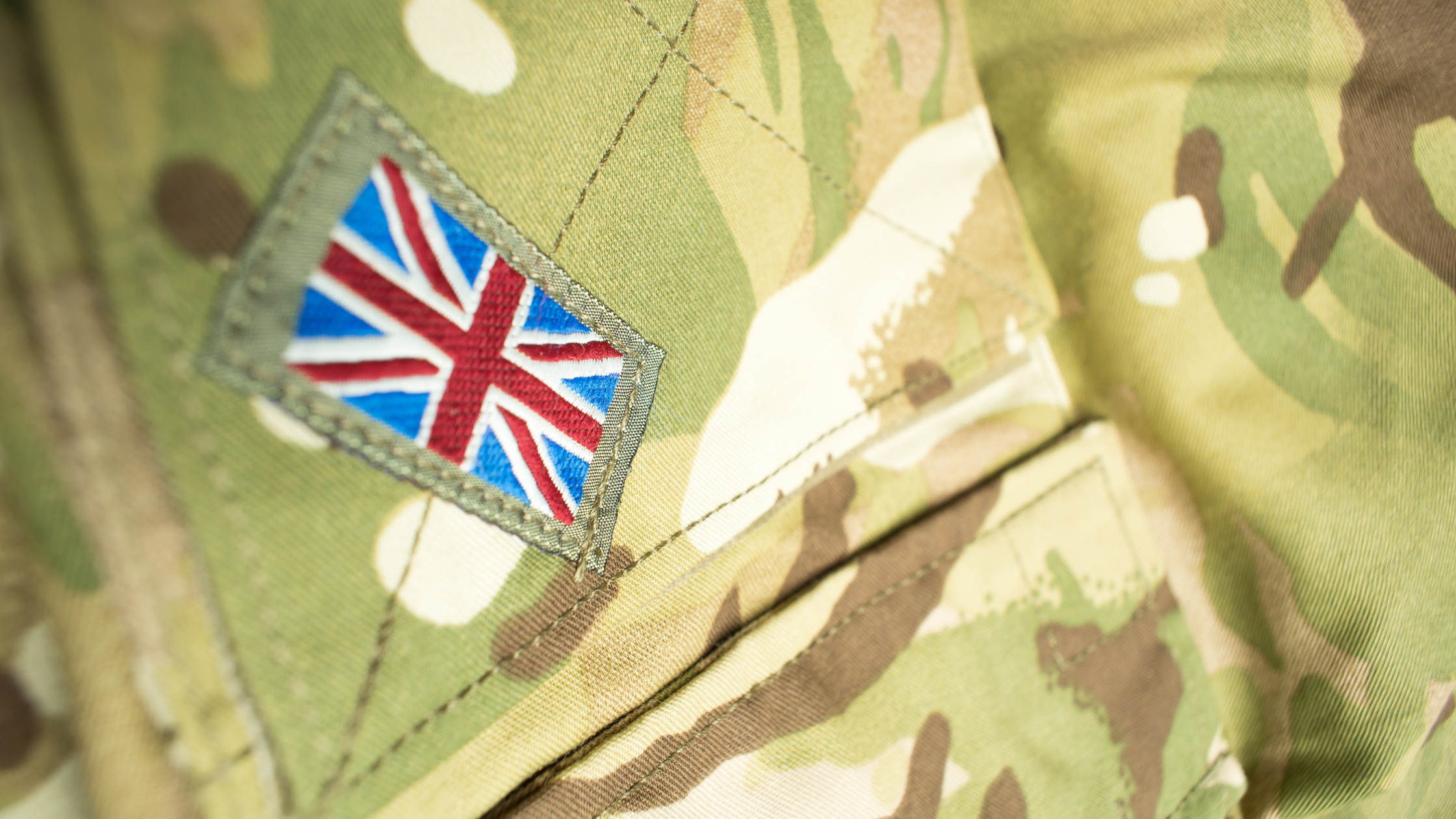 Our Mission
Terraces and Troops have 4 main objectives
1 – To bring together on one site all the amazing things football teams across the UK do for their local Veteran communities.
2 – To highlight the many Veterans that support football in their community through sponsorship, coaching and officiating.
3 – To help raise the profile of all organisations that support their local and national, football and armed forces community.
4 – To provide both with an unrestricted passive income through sales of our merchandise.
Terraces and Troops is a celebration of the bond between football and the forces.
How will we do this
We will link in with organisations around the UK and give them a free platform to promote their football and forces activities.
Terraces and Troops will collaborate with them to write genuine articles for our website which we can then be shared on social media platforms.
We have produced a range of merchandise that can relate to all teams and forces.
Each organisation will be given a personal link to our store. When this link is shared, any sales through it will create a very healthy commission for them.
This will provide a limitless passive income simply by placing the link on websites and social media channels.
In addition, we will attend and support as many events as we possibly can.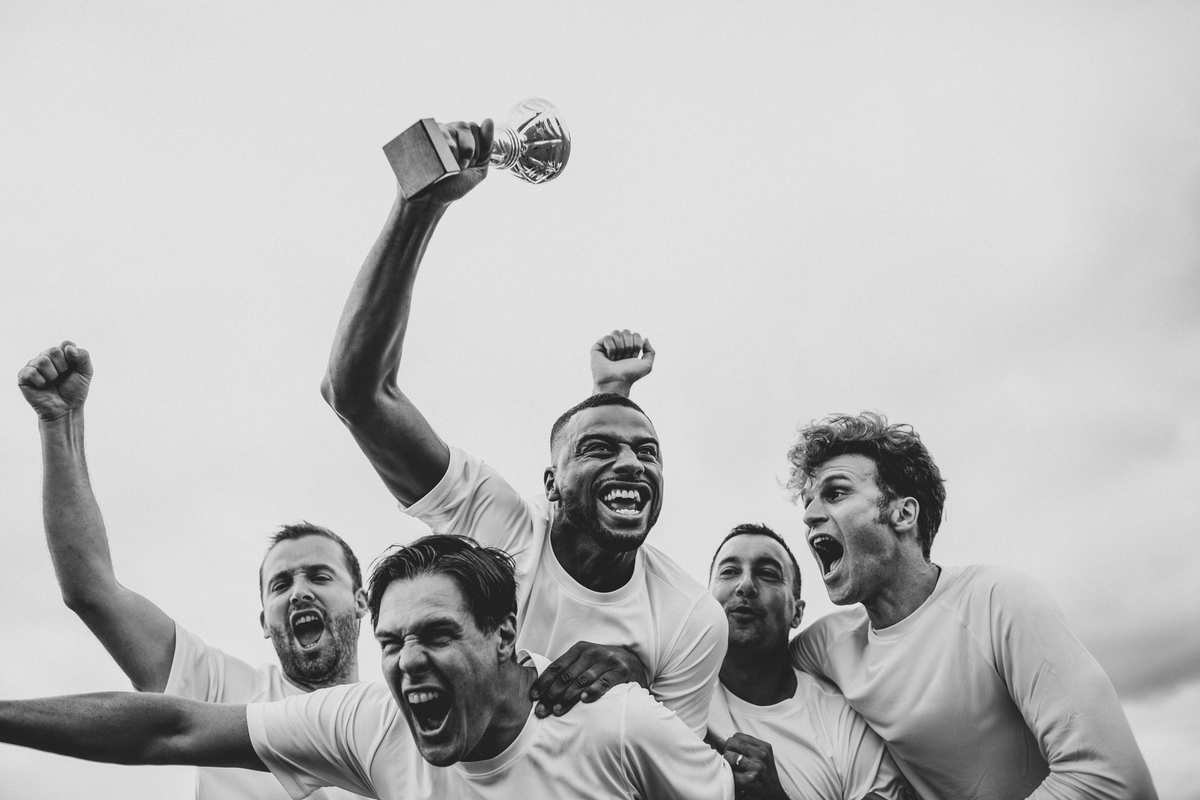 How do we pay for the platform?
Of course we need to recover costs for the building of the website, hosting, and the many hours taken to run this site. We will fund it through…
Our range of Terraces and Troops merchandise. 
Through our affiliate links, tailored to your matchday needs. – clobber – travel – digs – to name a few.

Who are Terraces & Troops?
I'm Nic, creator of Terraces and Troops.
Football fan, football Parent and staunch supporter of the Armed Forces.
Both of my Grandfathers served in the forces. One Navy, one Army. One of whom I never got to meet.
For many years I stood pitch side at grassroots football matches with my eldest Son. The qualities sport instils in people, and the benefits it brings are so important.
I was increasingly frustrated with not having enough funds to continually support the 2 causes that meant the most to me. So, after a lot of research and a personal investment, Terraces and Troops was born.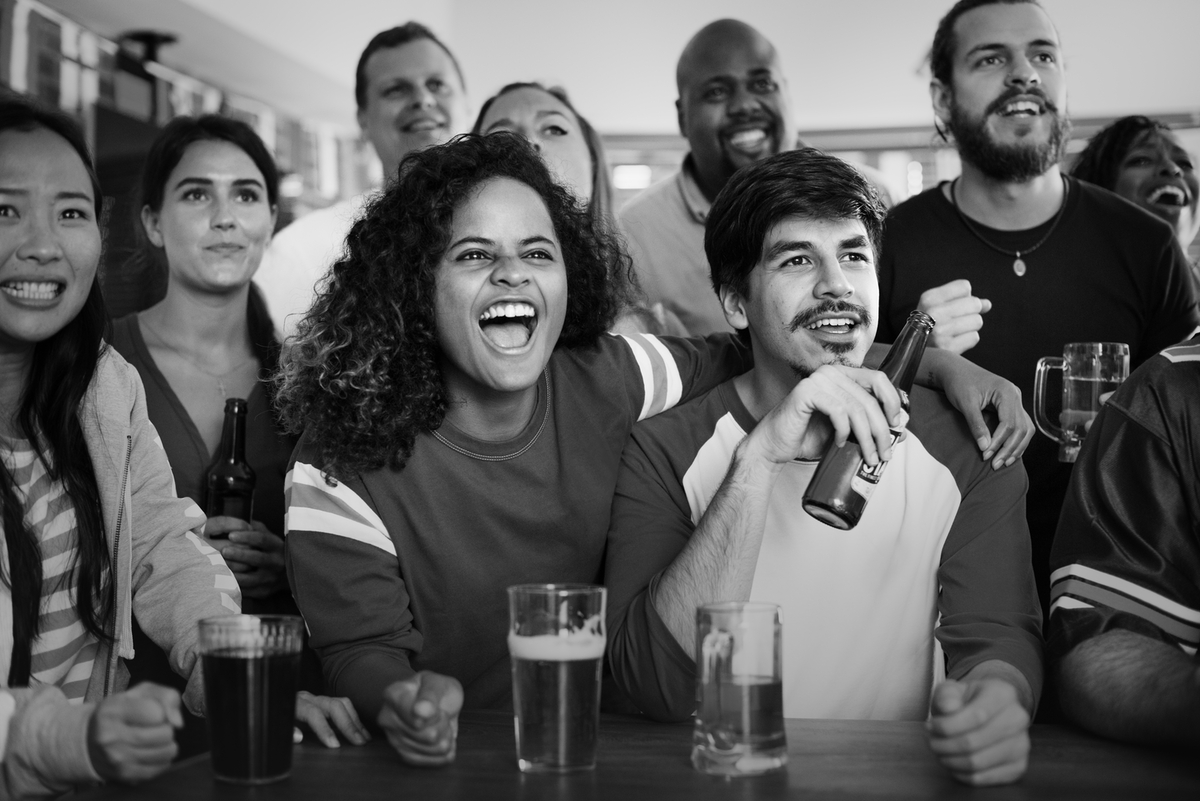 Terraces and Troops is dedicated to Grandad Wilf and Grandad Herbert.